ABOUT US
OBLIO is a digital studio specializing in the use of technology as a design tool. We combine and apply them in unique and interesting ways for projects ranging from HTML, WebGL, VR, video, and physical installations.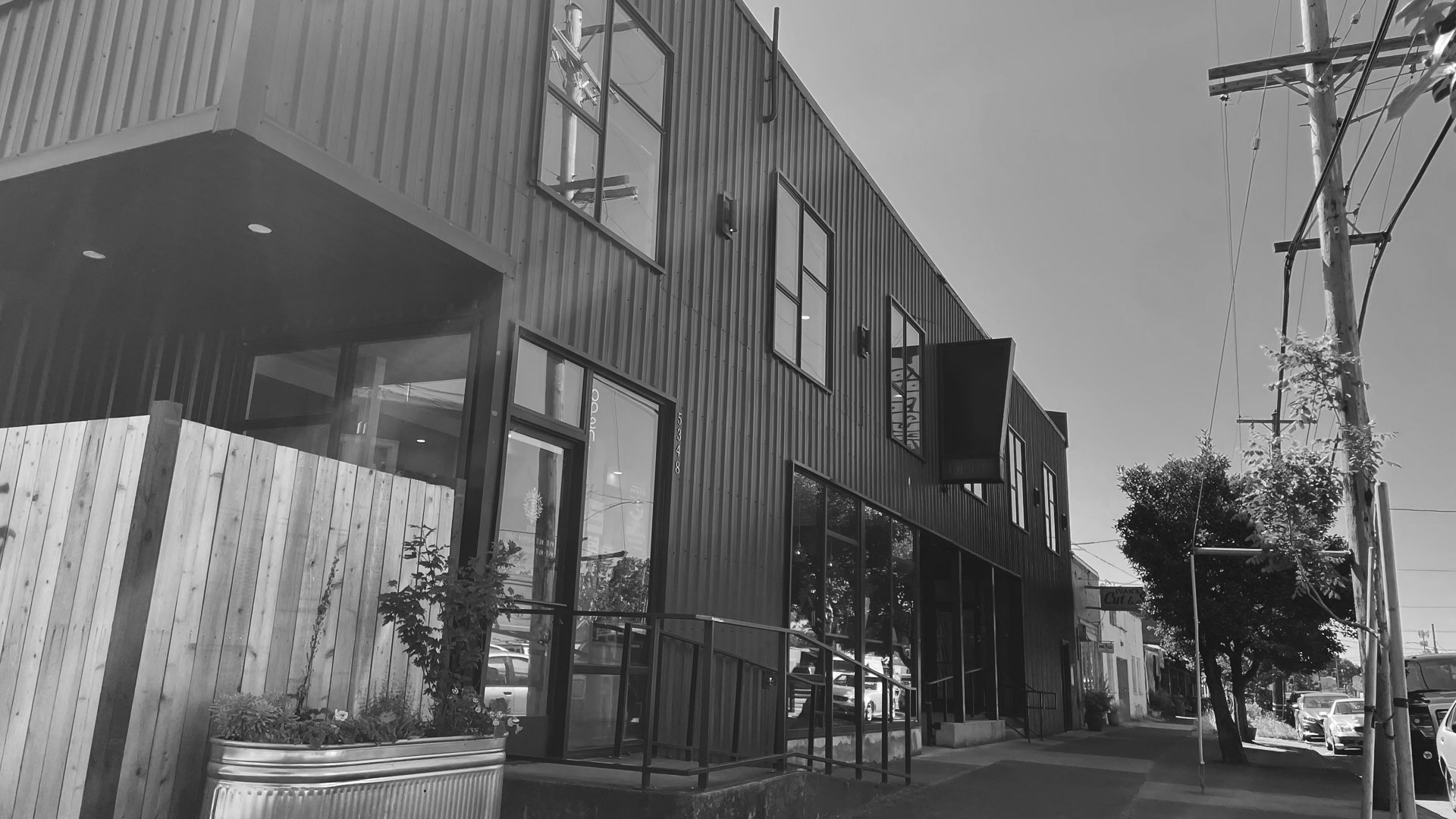 OUR FAVORITE PROJECTS ARE THINGS WE'VE NEVER DONE BEFORE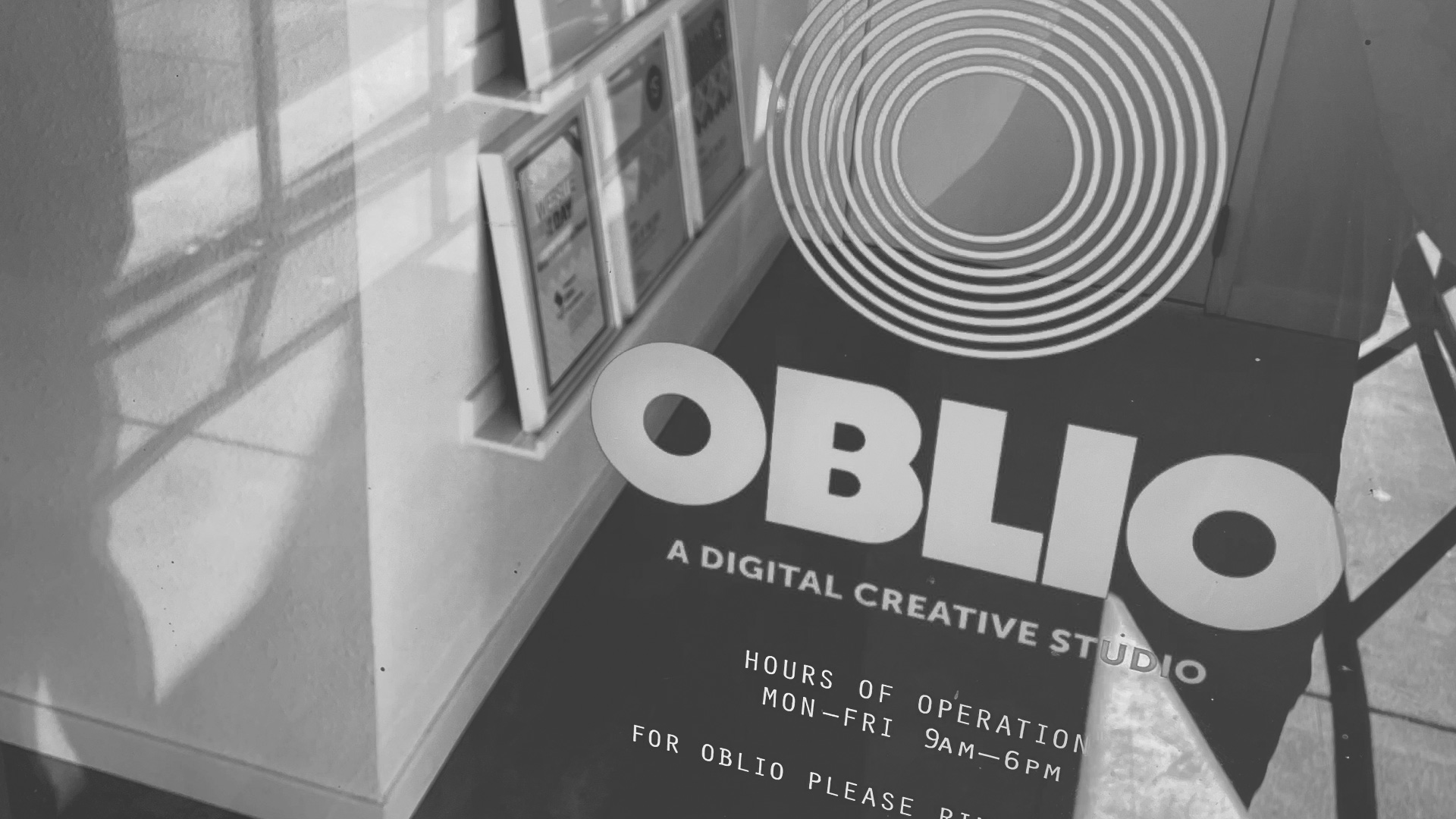 Building and maintaining healthy relationships is key to how we work internally and collaborate with our clients. If we're creatively fulfilling each team member and making life easier for our clients, we're meeting an important goal at OBLIO.
Our time spent outside of the workplace plays an important part of how we show up as our best selves each and every day. Striking a healthy work/life balance helps us build a rewarding environment for everyone to thrive under.
Having curiosity can bring forth new ideas, interests and ways of thinking—all of which can be applied and incorporated into pitch ideas and executing projects. Staying curious keeps the work fresh, fun, and allows us to produce the best work possible for our clients.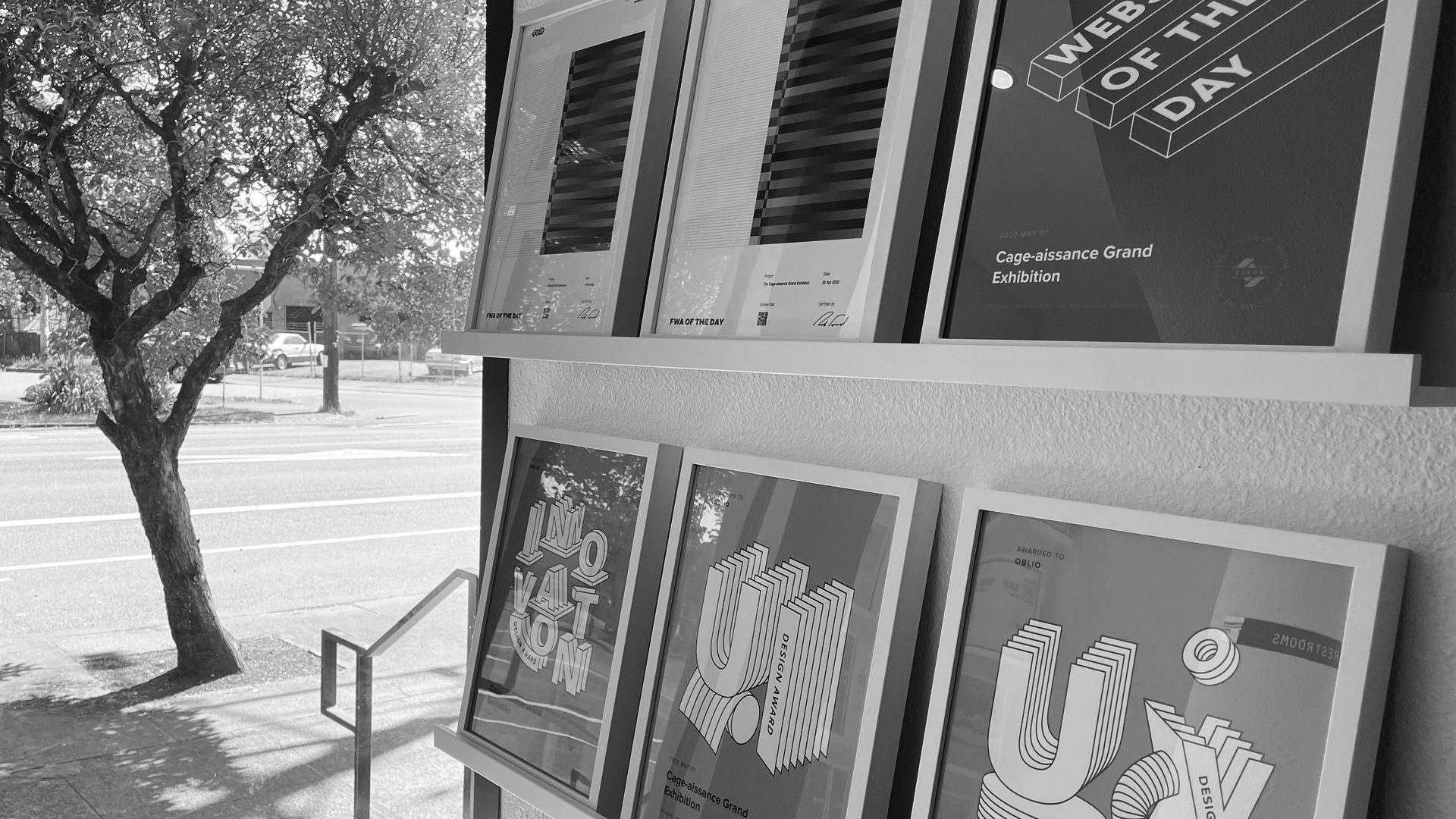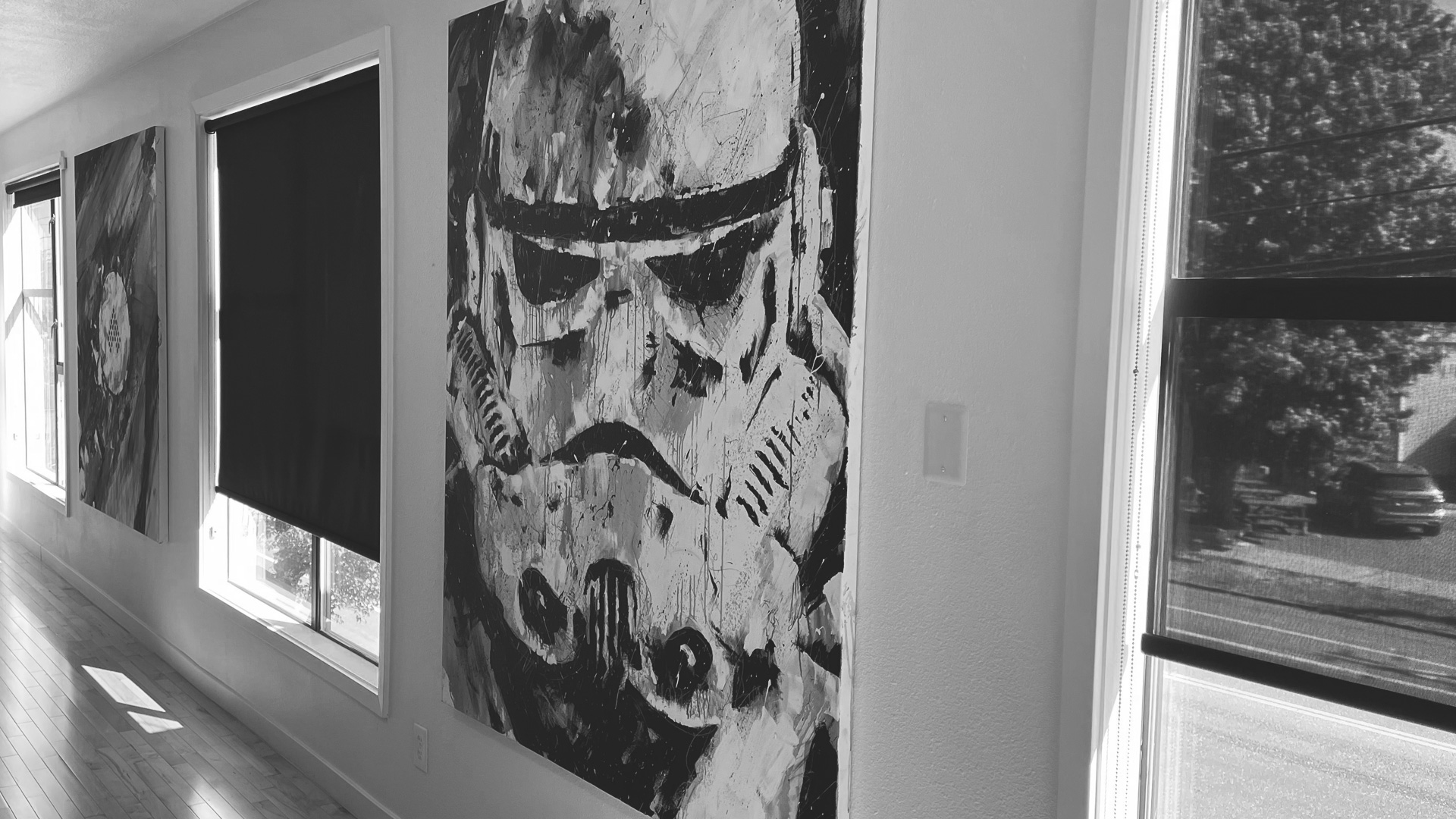 AS A TEAM WE VALUE RELATIONSHIPS, WORK/LIFE BALANCE AND CURIOSITY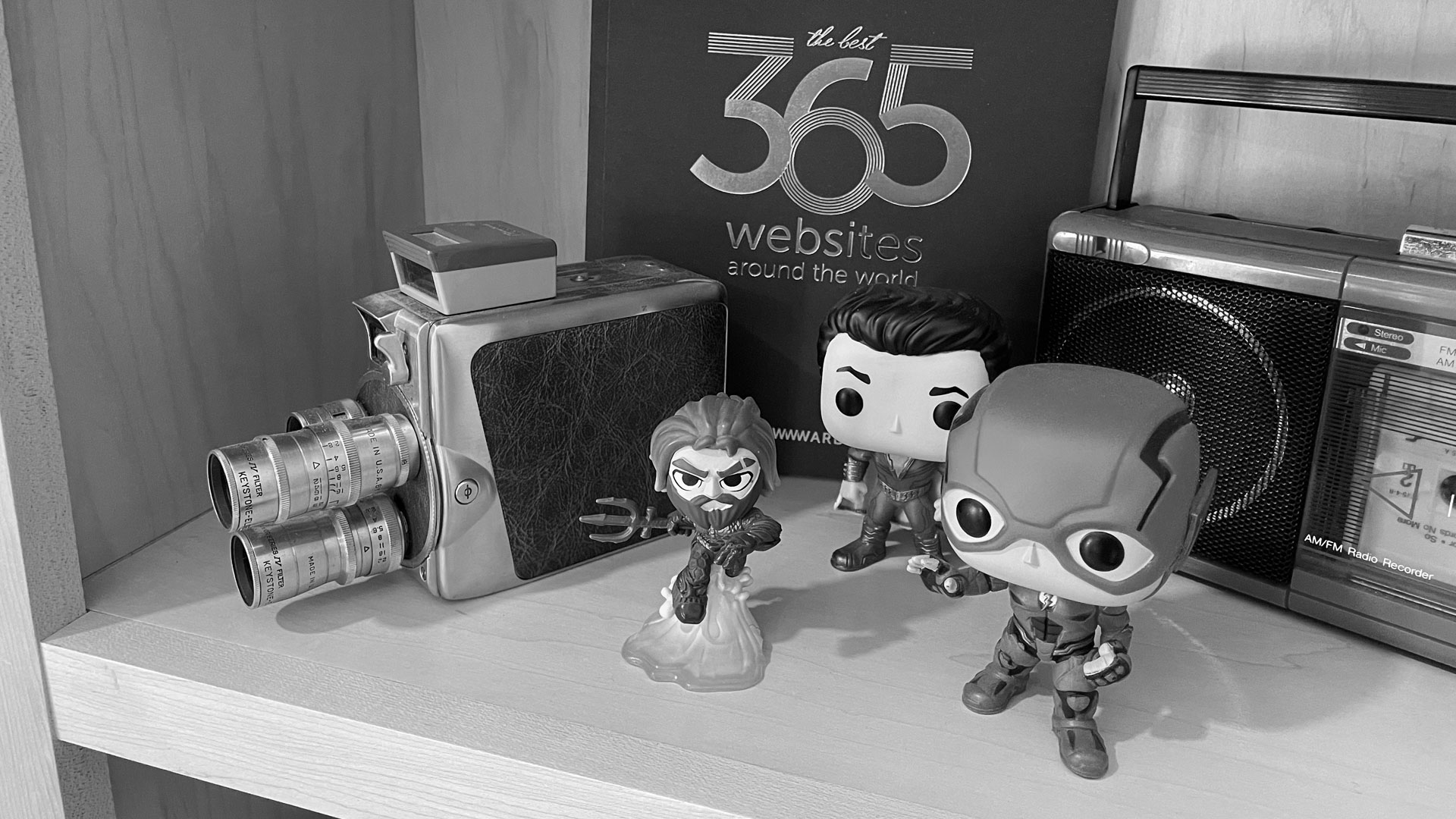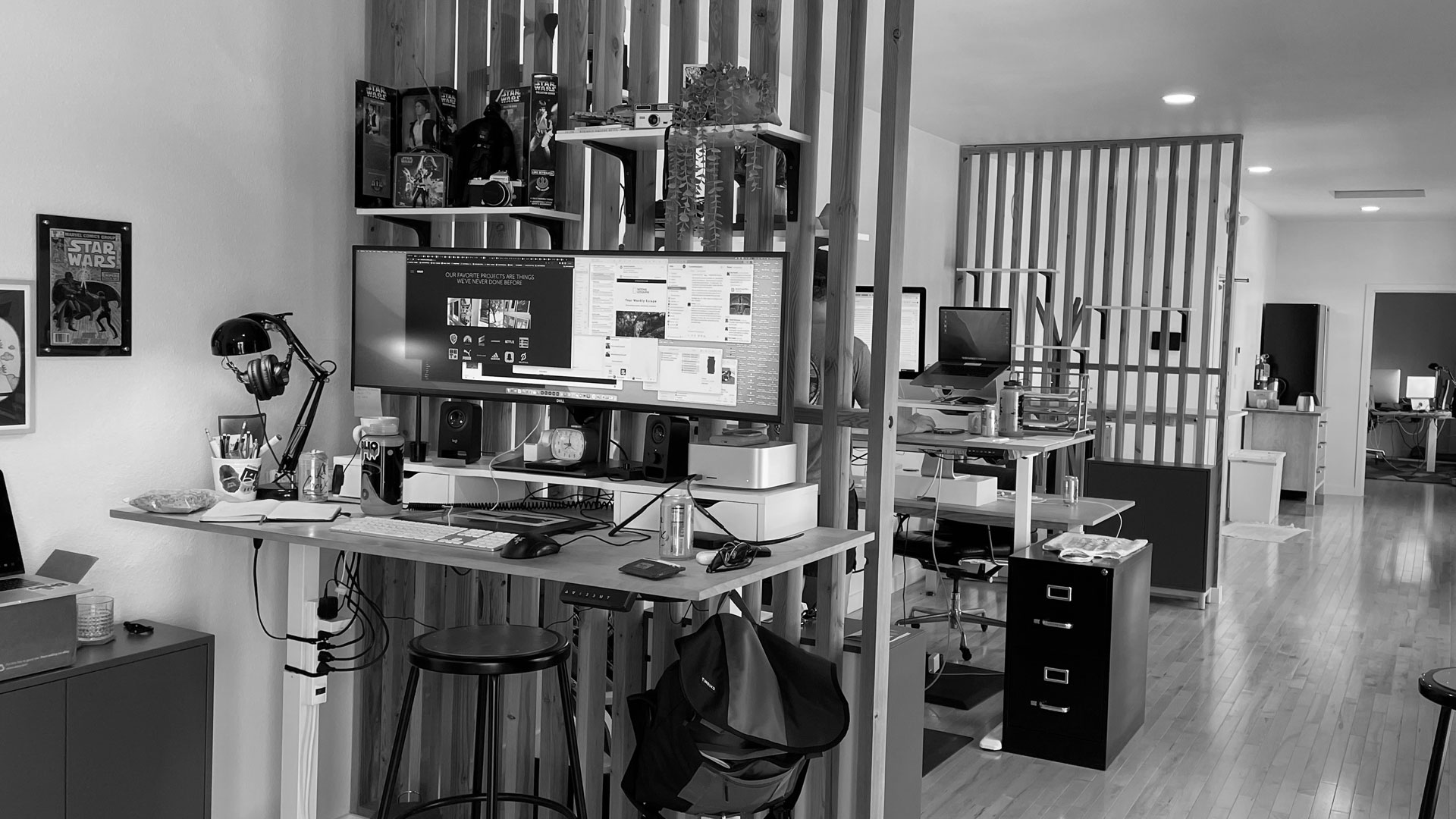 DIVERSITY, EQUITY and INCLUSION
Diversity, equity and inclusion are incredibly important values to us as a creative company. The perspective gained as a team is paramount in being able to offer the best services to our clients as well as offering an environment that encourages growth for employees, both professionally and personally. We do not discriminate on the basis of race, religion, age, national origin, physical or mental disability, medical​​​ condition, pregnancy, gender, sexual orientation, gender identity or ​expression, veteran status, or any other status. We are committed to embracing all people as team members and clients as we continue to grow, both as people and as a business.
OUR PARTNERS





















SEND US AN EMAIL