GAMES
Games are meant to be fun! Our process in building games involves endless hours of playing, prototyping, and testing multiple iterations. It's a journey that we always love to take.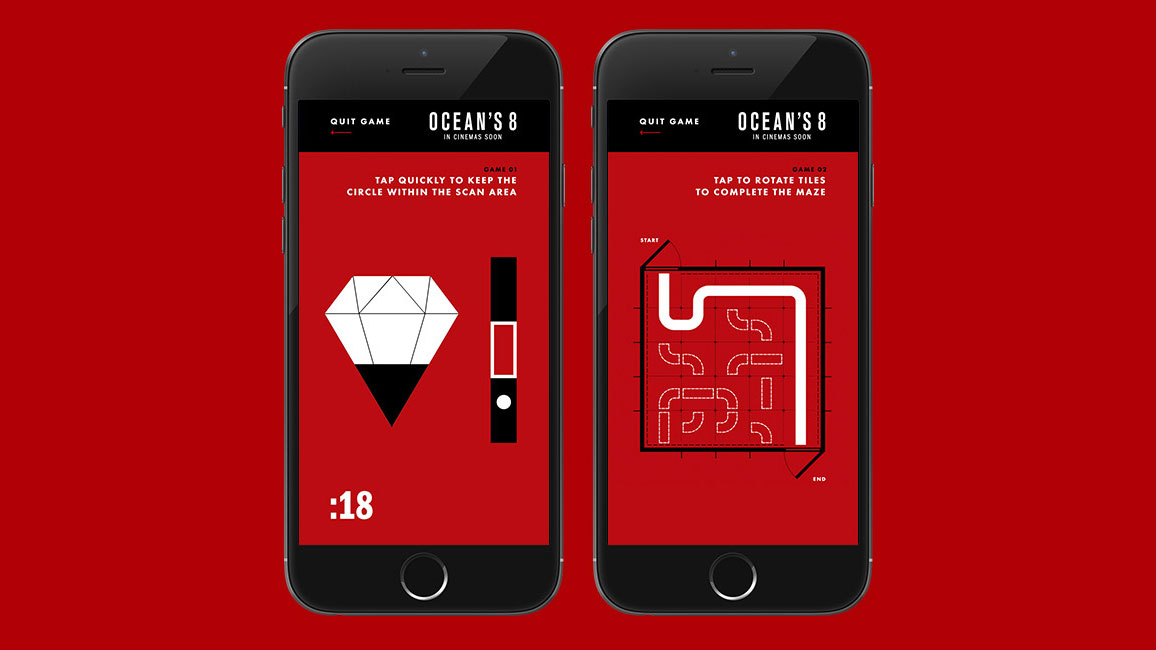 PROTOTYPING
From the initial concept till the release of the game, we push, pull, tweak, and finesse our game prototypes until we achieve just the right balance to pull users in and keep them wanting more.
Graphics Creation
Once we have a good feel for game mechanics we start creating the visual look and feel for the game. This can take many forms depending on the game, from illustrated pixel art to custom modeled 3D and anywhere in between.