CREATIVE TECH­NOLOGY
Technology is an extension of the creative process, not a limitation. Technology allows us to bring users to a destination, while the creative allows us to shape what their journey looks like.
WE USE TECHNOLOGY AS A DESIGN TOOL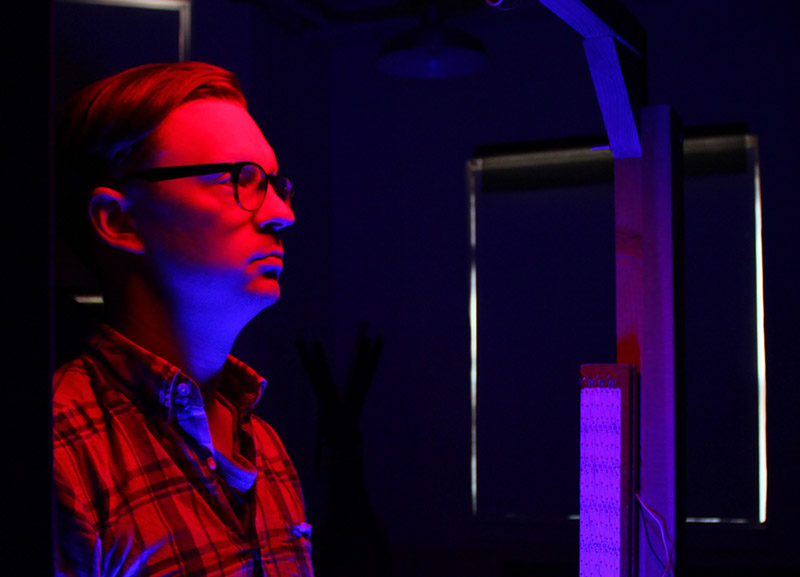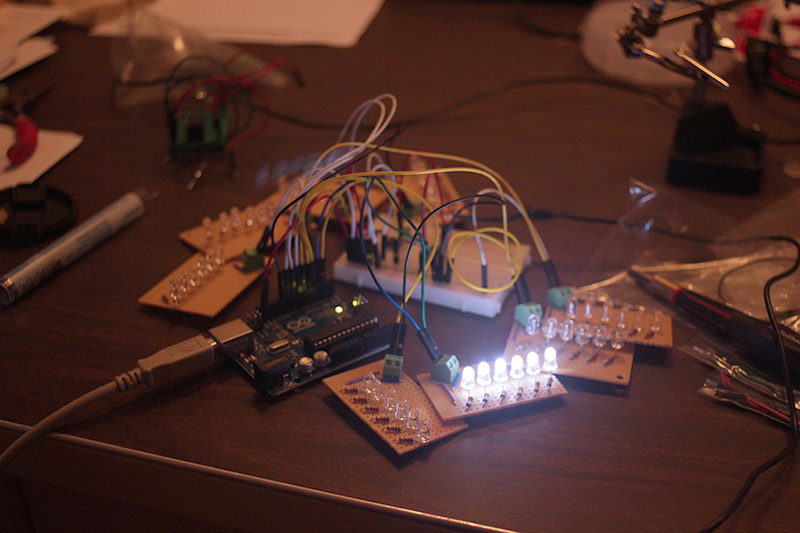 CREATIVE CODING
Coding can oftentimes be seen as a purely technical task where developers implement the creative supplied by the design team. We firmly believe the best interactive experiences come from mutual creative input. We push our developers to take what was originally designed and make it better. On some occasions we will have our developers lead the creative charge to discover techniques that will help facilitate our designer team down the line.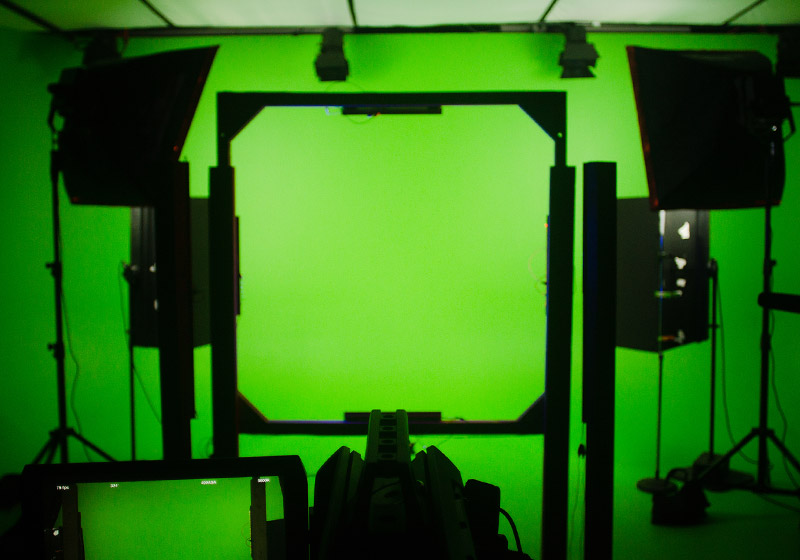 PROJECT PIPELINES
In order to make AR accessible to users, it needs to live on the most effective and optimal platforms. Each platform has its nuances and quirks making it a challenge to navigate. We make it a point to learn and stay up to date on all AR platforms, whether it's integrated into an application or web based.