WEB­SITES
Our mission is to find creative solutions that navigate between dynamic storytelling, immersive user experiences, and effective communication in order to build the best experience possible.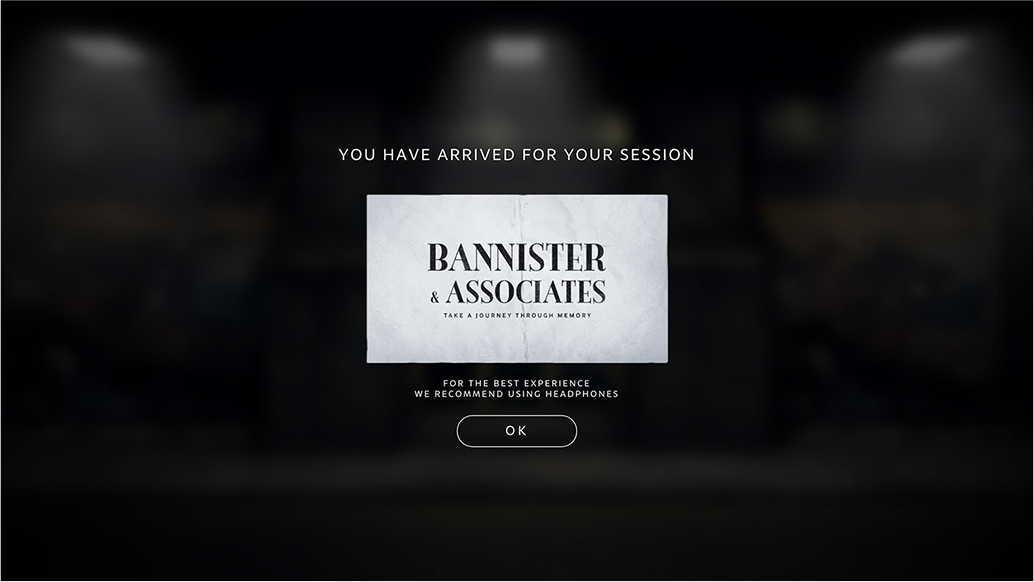 Custom asset creation
Once a concept is solidified, our team creates a library of custom assets (both static and interactive) to build upon and deepen the narrative. Those assets can include custom illustration, animation, photo manipulation, video, and 3D imagery.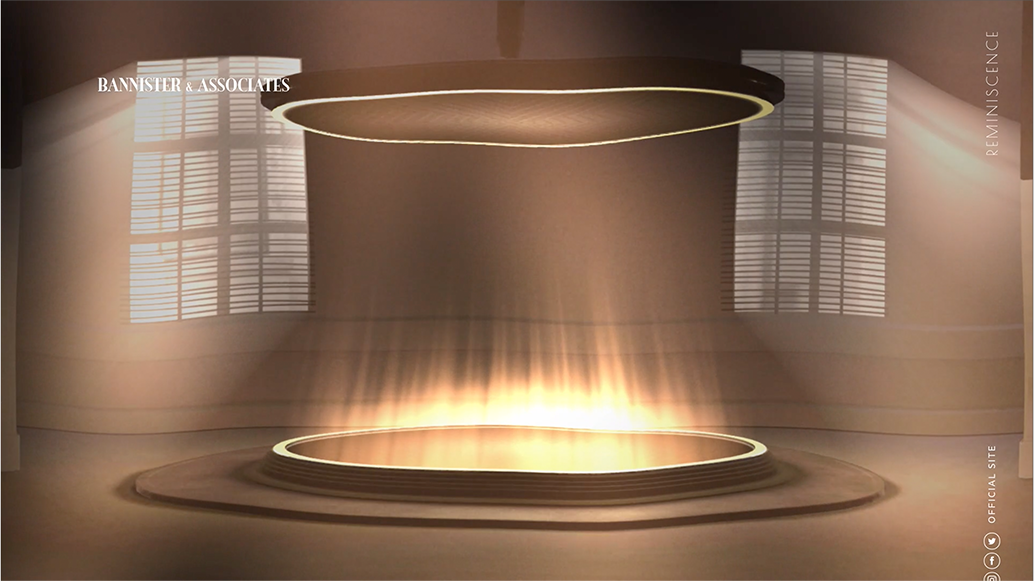 You've just taken your first step into a larger world
OBI-WAN KENOBI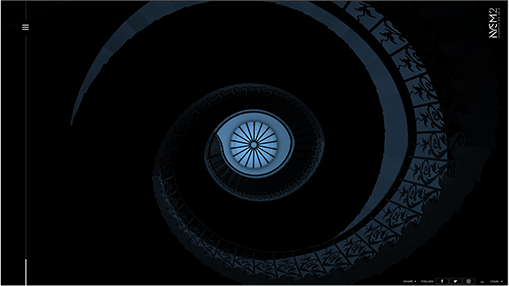 Intuitive User Experience
We strive to create a seamless user flow that surprises, delights, and never leaves the user feeling agitated or confused. The process may be straightforward or exploratory, but it's always intentional.