WARNER BROS.
REMI­NISCENCE
A reminiscence is a procedure in which the participant can travel back and relive a memory in vivid detail, something that was mimicked in this site experience. Users upload an image (or connect via Instagram or Facebook), answer a few questions (meant to drive the tone), and then relive that memory in motion.
ALL YOU HAVE TO DO IS FOLLOW MY VOICE
NICK BANNISTER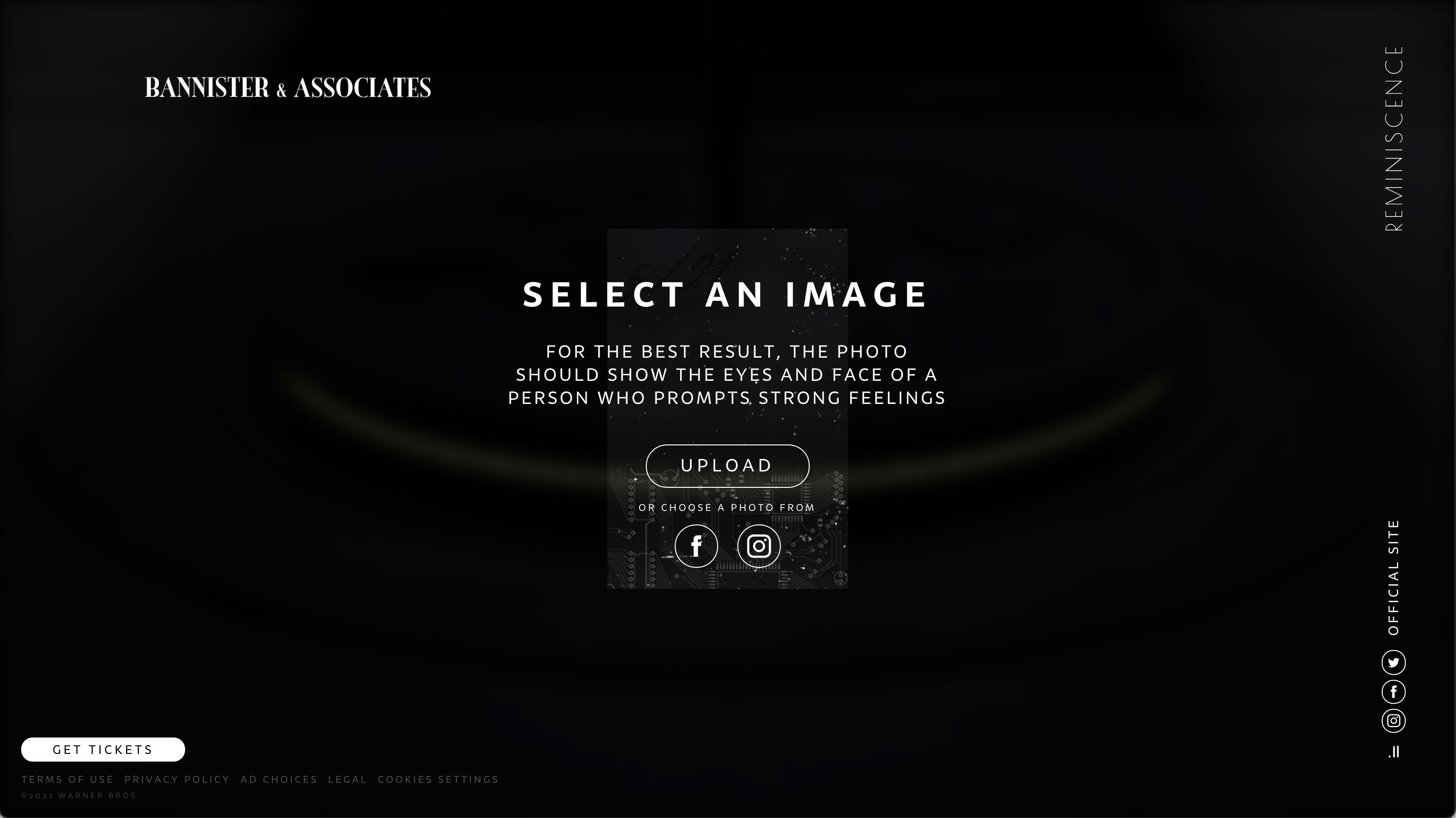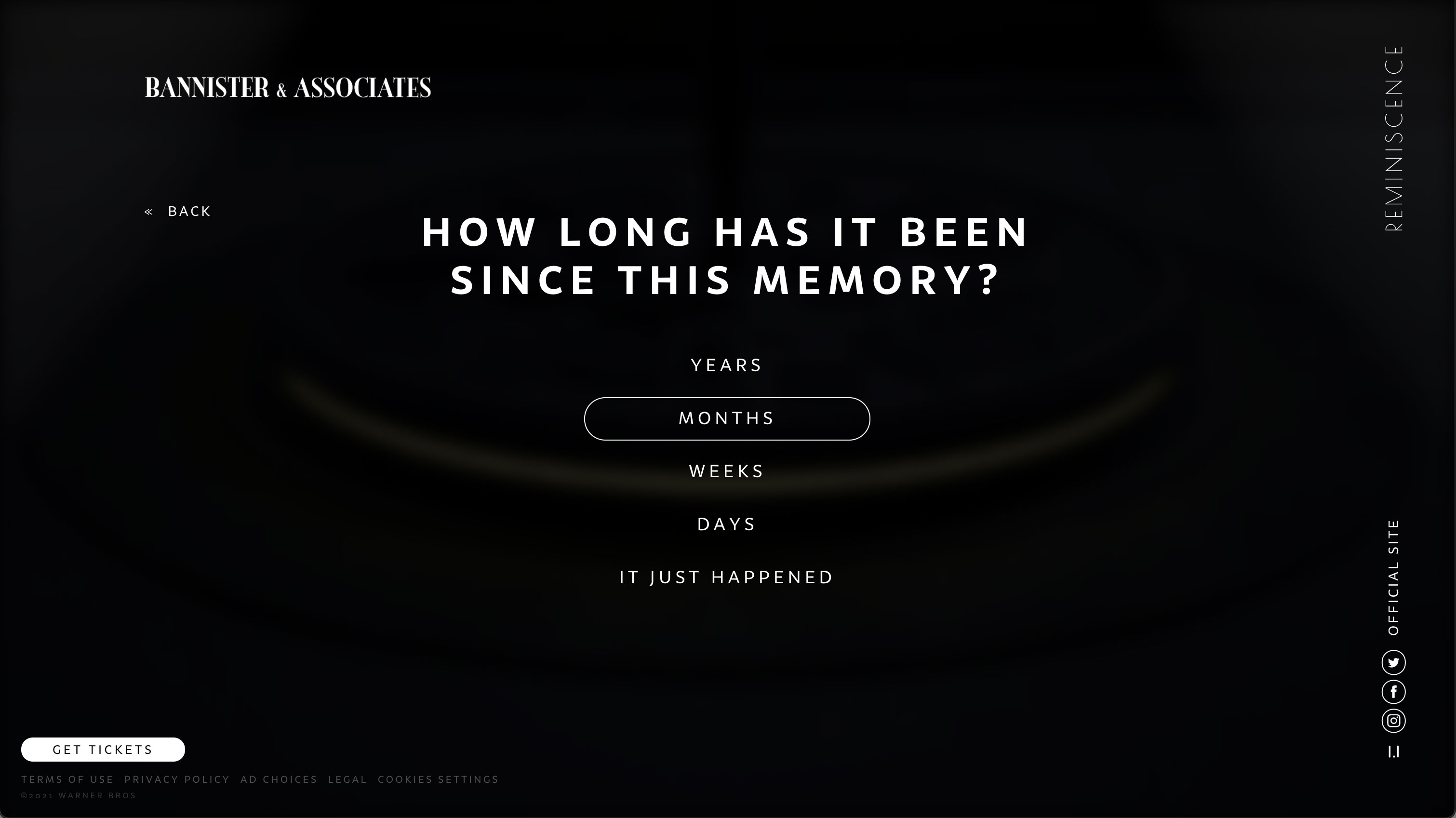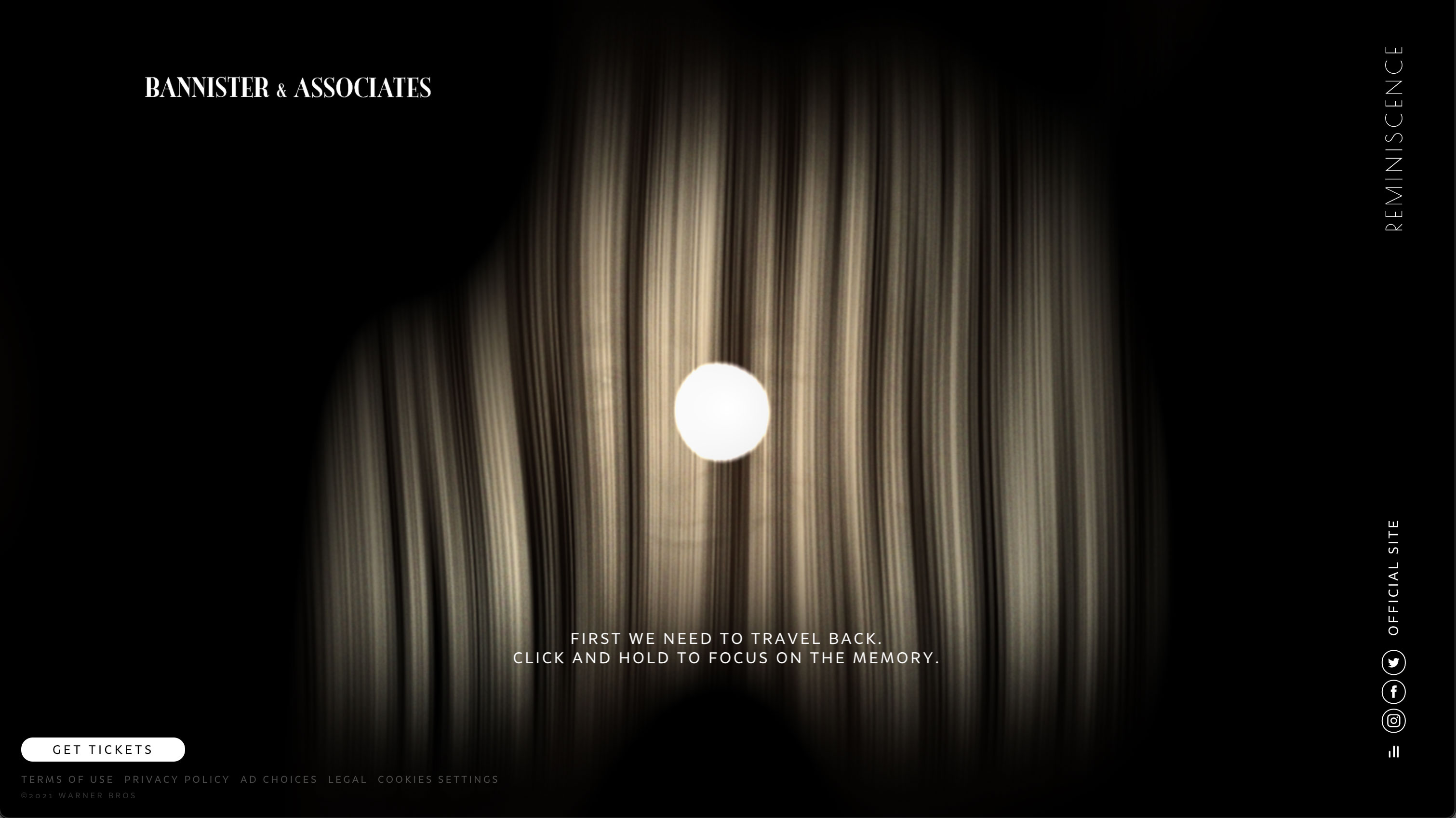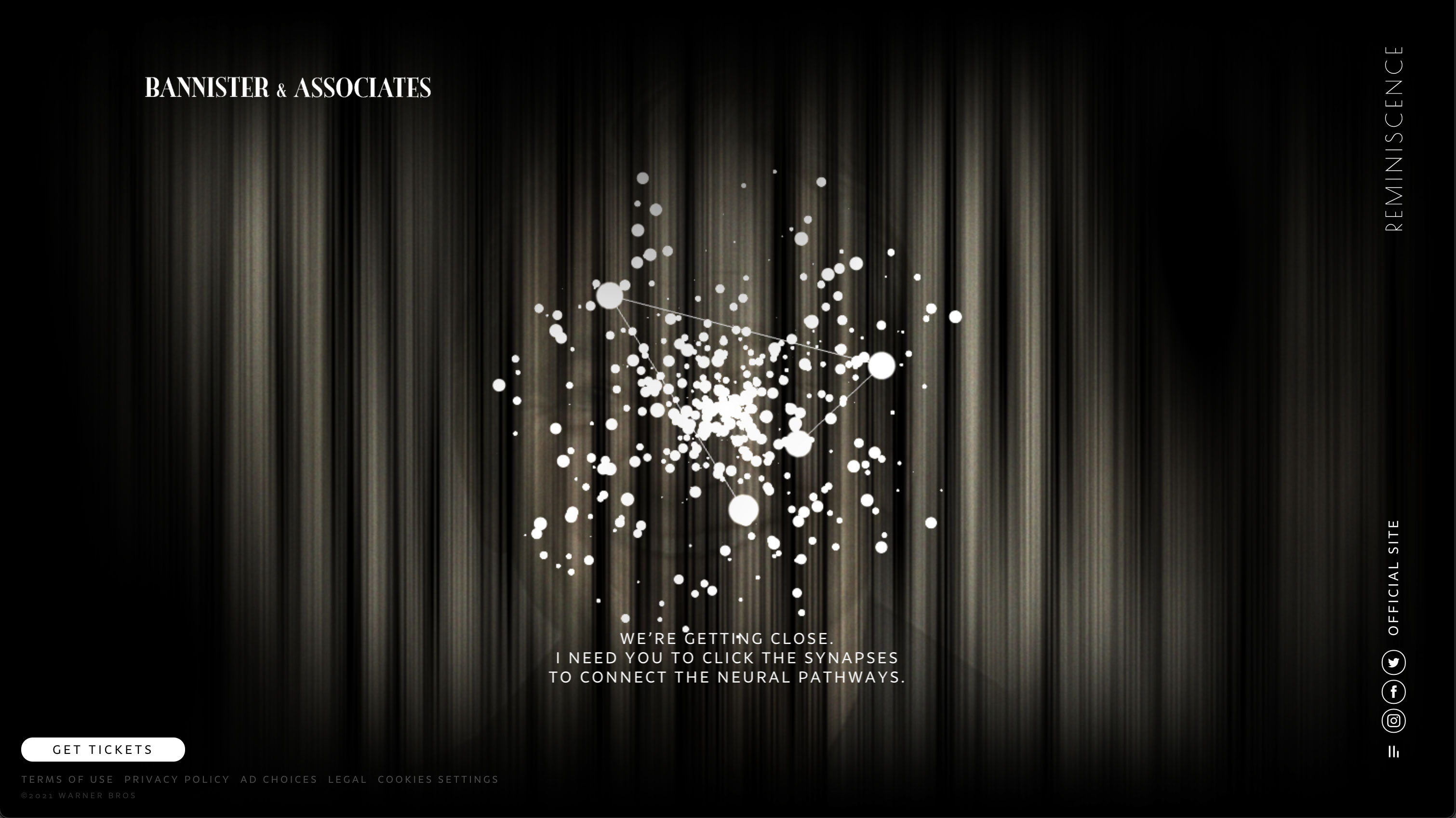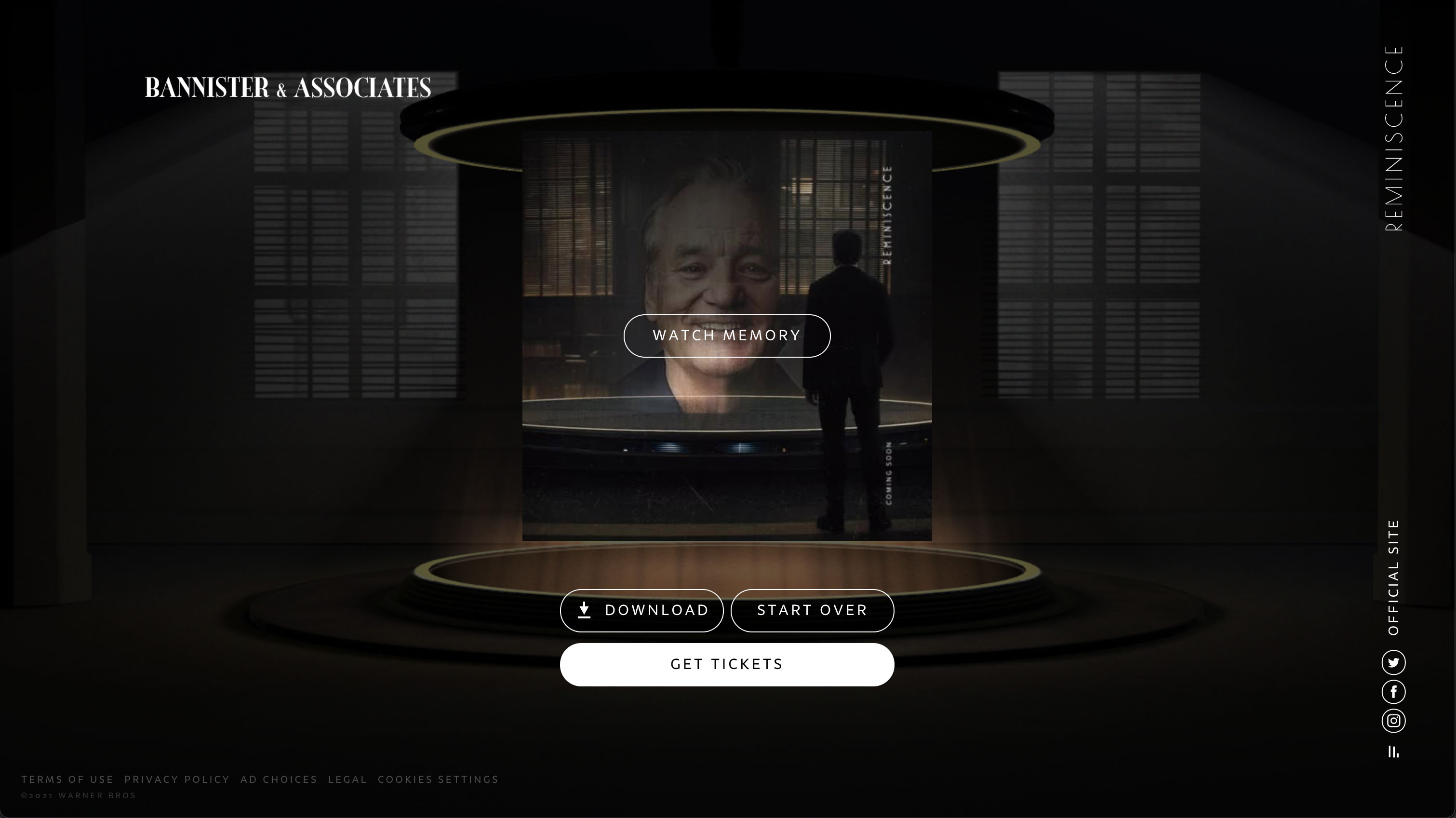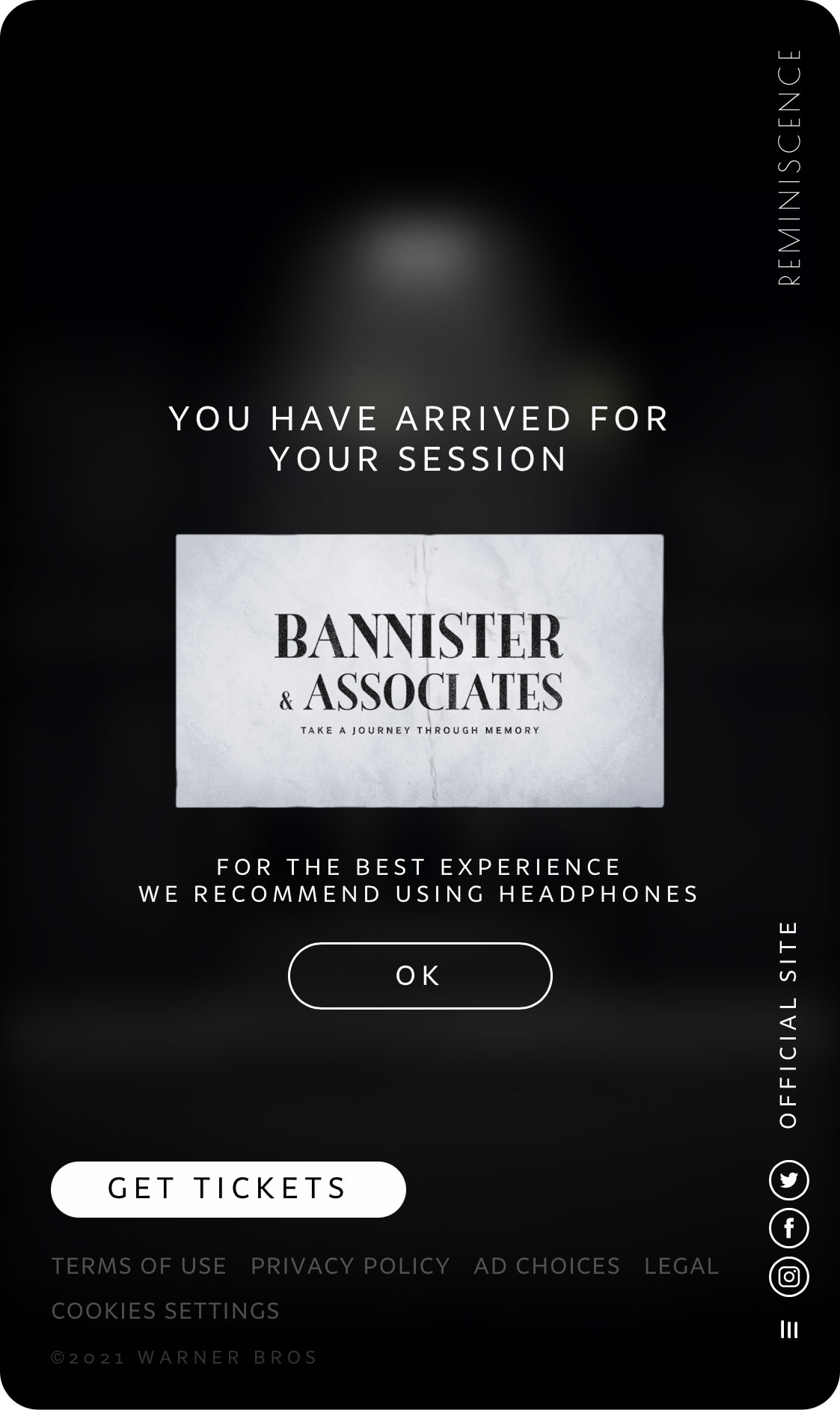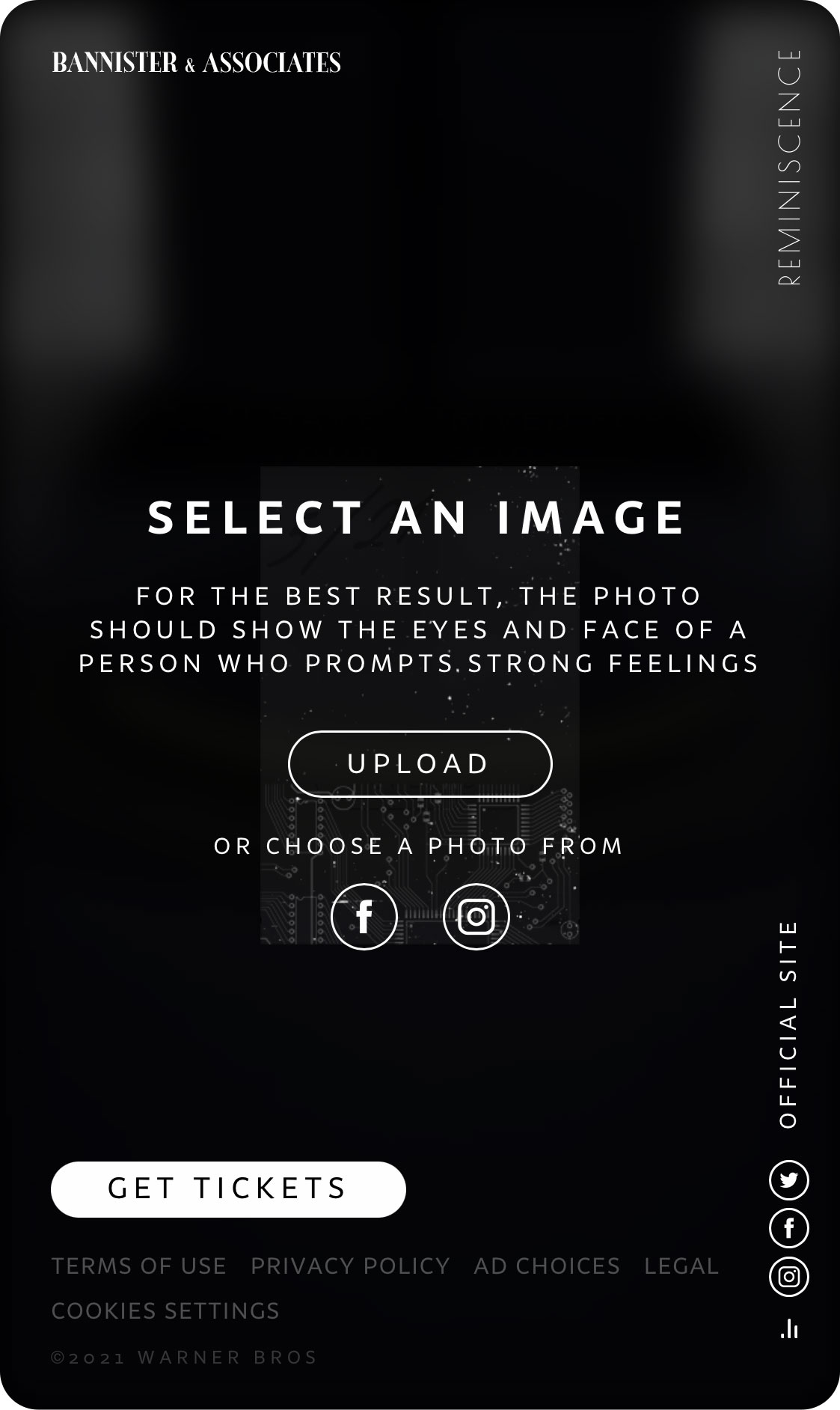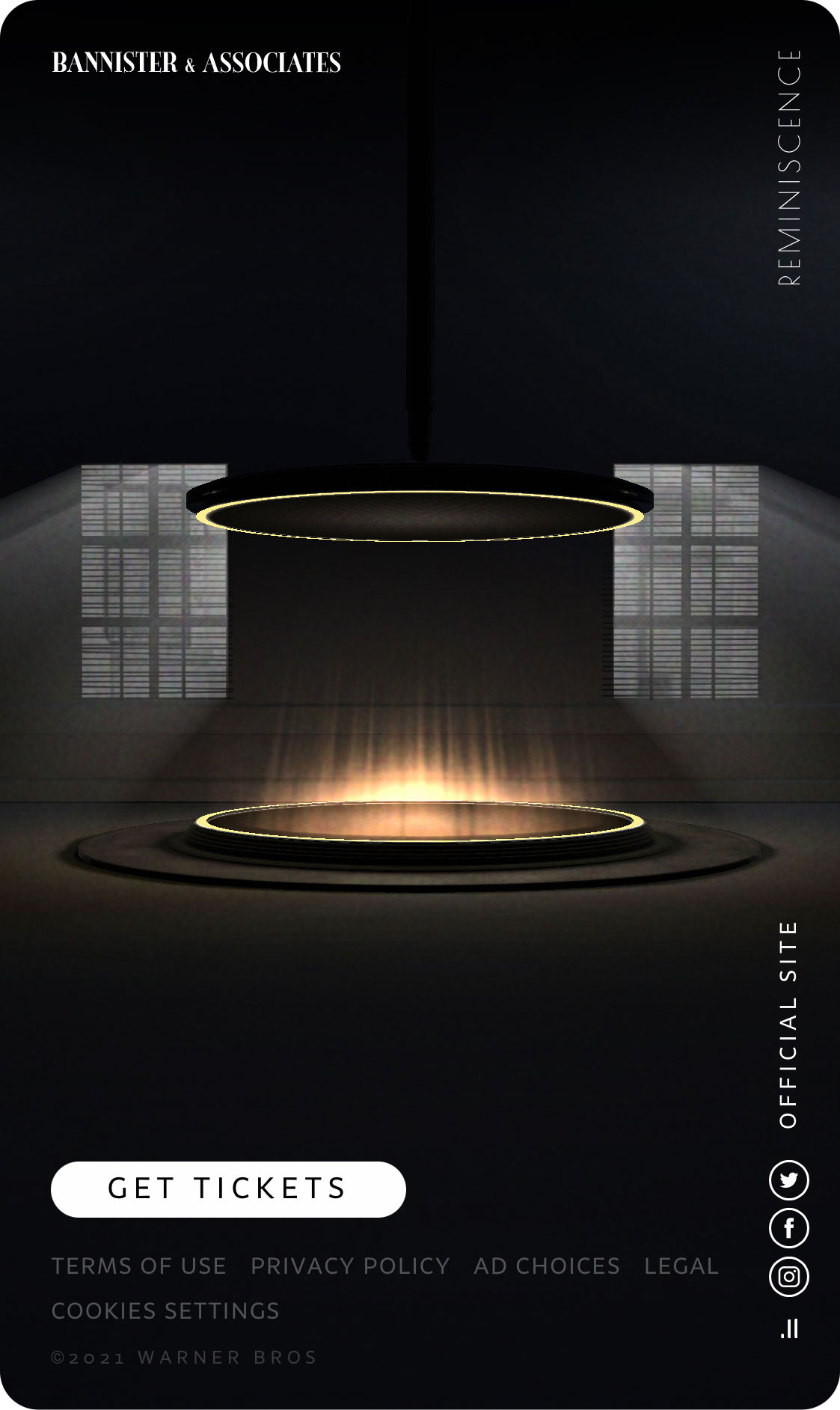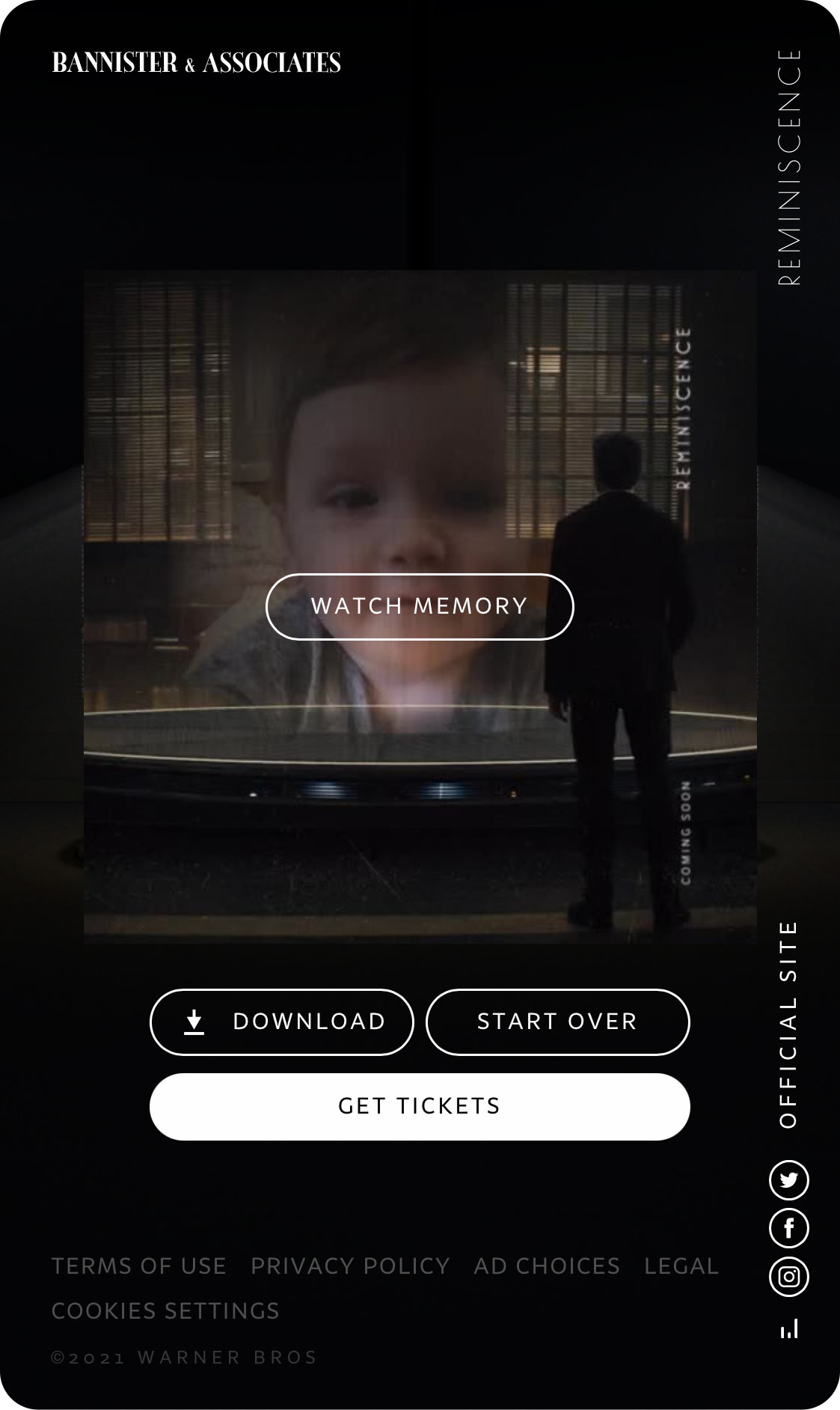 MACHINE LEARNING
Using the deep nostalgia platform built by D-ID, users can download and share their image animated and intercut with scenes from the film for a cinematic sharing experience.